Root Canal Therapy
Root canal therapy involves opening up the tooth, removing the damaged pulp, and then cleaning, shaping, filling, and sealing the tooth.
Tooth Colored Filling
Tooth-colored fillings are applied in layers over the cavity and then hardened into a shape that conforms to the rest of your teeth.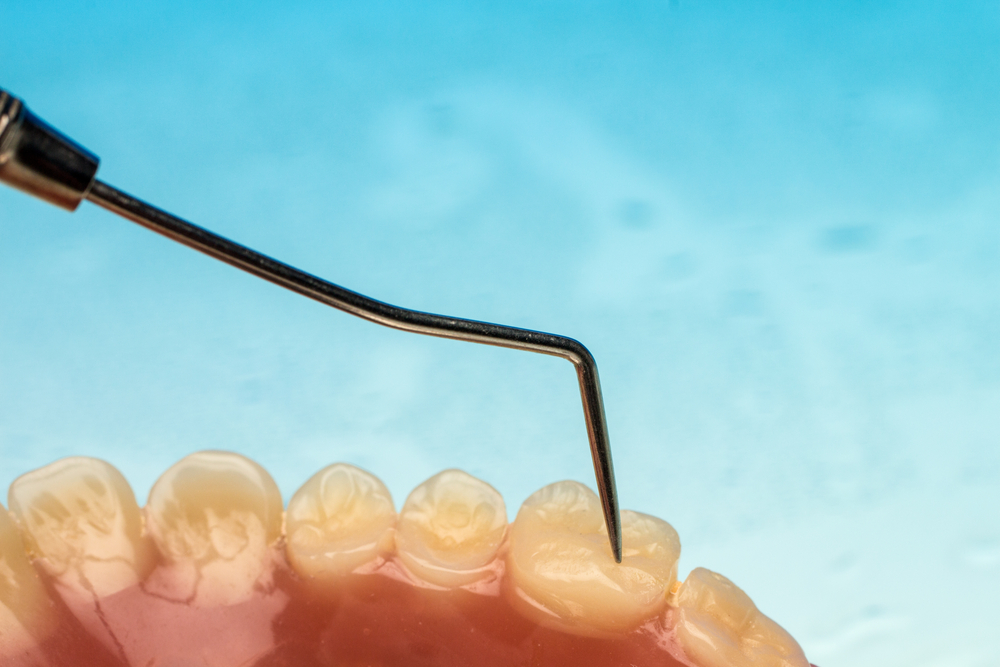 Ceramic Inlays
Ceramic inlays are used to replace a portion of a tooth that has been lost or damaged. They work to restore the tooth and surrounding area.
Ceramic Crowns
Ceramic crowns are a type of restoration that is designed to cover or a cap a tooth, working to restore it to its normal size and shape.